Submitted by Six Million Steps on 16. November 2019 - 16:35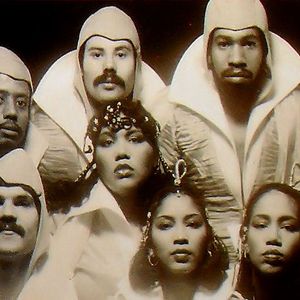 JJ and DC on the decks playing the usual concoction of old and new disco, house, and soul in the mix.
This show features tracks from Jack Tyson, Roy Ayers, Skyy, Bruni Pagan, Lakeshore Commission, Frank Hooker, Rose Royce, Brass Construction, and others.