Submitted by Andrew 6MS on 14. August 2020 - 21:55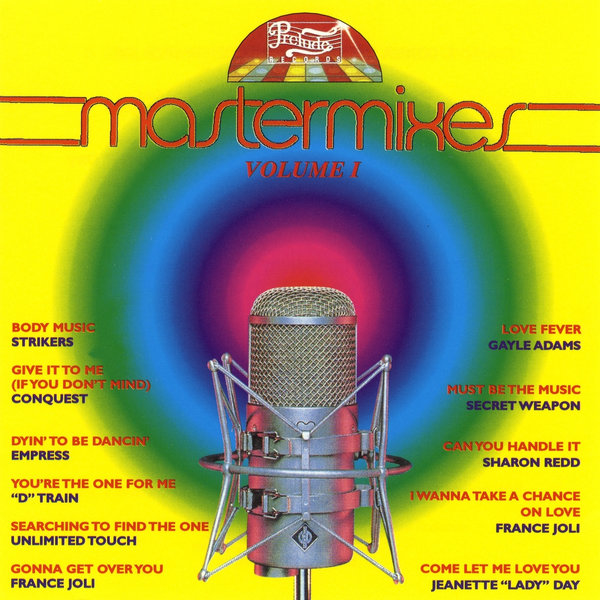 Tracklisting:
Andrew with an extra special show. Covering on a Friday night slot, he takes you back with a 6MS tribute to those 1980's mastermix shows with plenty of killer disco, boogie, edits and lesser-know gems.
Featuring tracks by Bobby Thurston, Sharon Redd, Steve Harvey, Goldie Alexander, Jestofunk, Lillo Thomas, Dayton, Sinnamon, Alicia Myers, Cheryl Lynn, Flowchart, D-Train, Empress and much more. Listen and enjoy.