Submitted by Andrew 6MS on 12. June 2022 - 21:30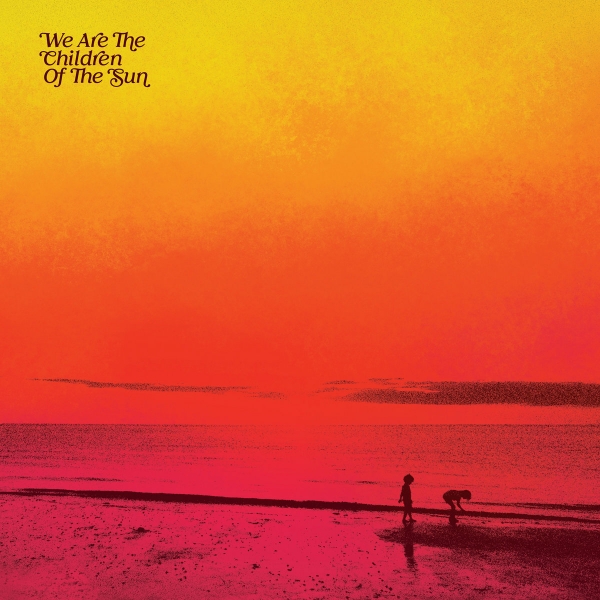 Andrew at the controls for this week's show, with a boss selection of disco, boogie, jazz-funk, electronica, blue-eyed soul and plenty more.
Featuring tracks by Checkpoint, Lambchop, Boz Scaggs, Johnnie Taylor, Eric Tagg, Ava Cherry, Crue-L Grand Orchestra, Cedar Walton, Mark Soskin, Dinosaur L, Incognito and many, many more. Enjoy.