Submitted by Andrew 6MS on 24. July 2022 - 10:00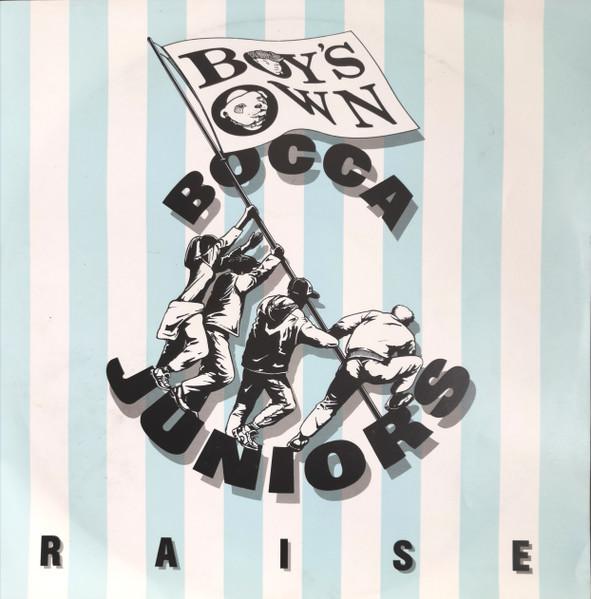 Andrew joined by Dave for this week's show, with an ace selection of balearic goodness, AOR killers, boogie, disco, electronica and more.
Featuring tracks by Norman Connors, Bocca Juniors, Talking Heads, Renee Geyer, Tullio De Piscopo, Rickie Lee Jones, Len, Cultural Vibe, Jungle, Dubtribe Sound System and many, many more. Enjoy.