Submitted by Andrew 6MS on 3. October 2021 - 21:45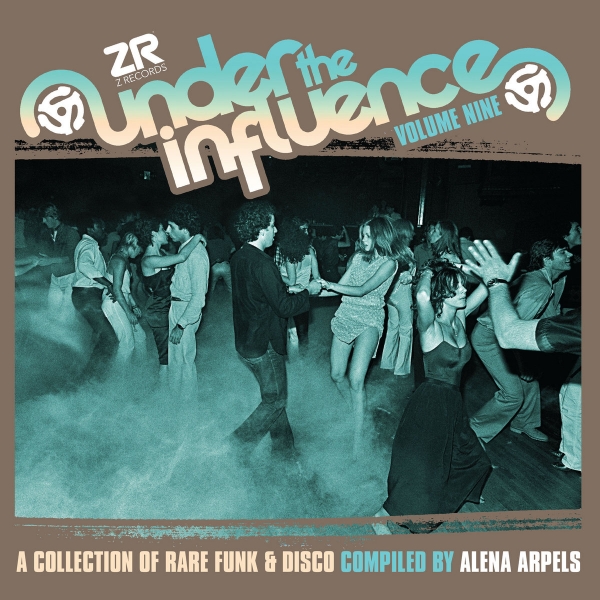 Andrew in the hot seat for this week's show, with a blistering selection of disco, house, funk, jazz, boogie, edits, reworks and plenty more.
Featuring tracks by The Sunburst Band, Gwen Guthrie, Ingram, Tramaine, Lillo Thomas, Samm Culley Band, Cody Currie, Syreeta, La Voyage, Clive From Accounts, Herbie Mann and many more. Enjoy.