Submitted by Andrew 6MS on 26. December 2021 - 19:30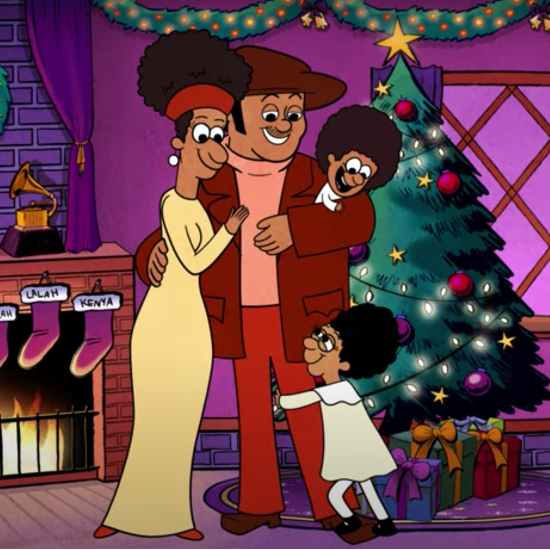 Andrew at the controls for a 3-hour Christmas Day special. Plenty of festive favourites, songs of peace and positivity, and a few of our 2021 killers.
Featuring tracks by Donny Hathaway, Stevie Wonder, Run DMC, Ohio Players, The Whispers, Vince Guaraldi Trio, Lewis Taylor, Rotary Connection, Maze, Jessie Ware and many, many more. Enjoy.