Submitted by Six Million Steps on 11. November 2019 - 18:39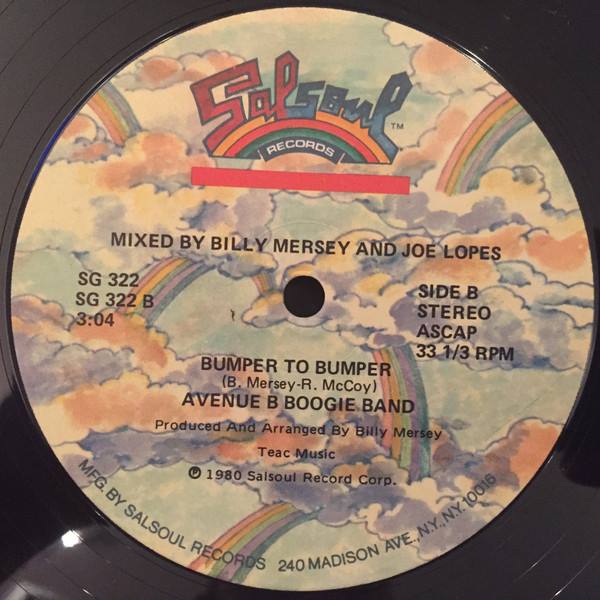 DC and JJ playing a mixture of old and new disco, house, soul and funk.
The show features tracks by L.T.D., Basement Freaks, Avenue B Boogie Band, Brass Construction, Hypertension, Roy Ayers, Jackie McClean, YSE St Laurent, Twisted Soul Collective, Reflex, The Love Unlimited Orchestra, Soul Inscribed, and more.