Submitted by Andrew 6MS on 10. January 2021 - 20:21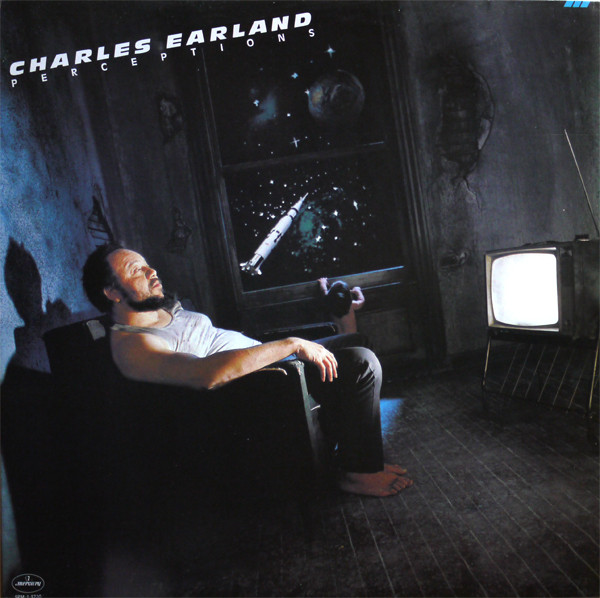 Tracklisting:
Andrew at the controls for for this week's show, with an ace mix of jazz, disco, boogie, soul, electronica, dub, house, reworks and more.
Featuring tracks by Gil Scott-Heron & Brian Jackson, Patrice Rushen, Arnold Blair, Tavares, The System, Leon Ware, Fatback, B.L.T., Blaze, Peech Boys, Sinnamon, Radiance, O.T. Sykes, Charles Earland, Candido and many more. Listen and enjoy.