Submitted by Andrew 6MS on 2. April 2023 - 10:50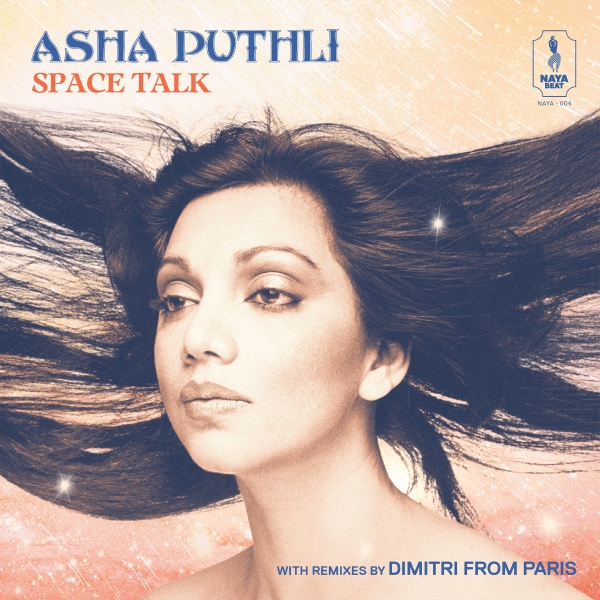 Andrew at the controls for this week's show, with an ace selection of soul, jazz, boogie, funk, jazz, disco, boogie, reworks and much more.
Featuring tracks by Webster Lewis, Elton John, Beastie Boys, Toshiyuki Honda, Asha Puthli, Billy Griffin, Mtume, Rare Earth, Kay-Gees and many, many more. Enjoy.