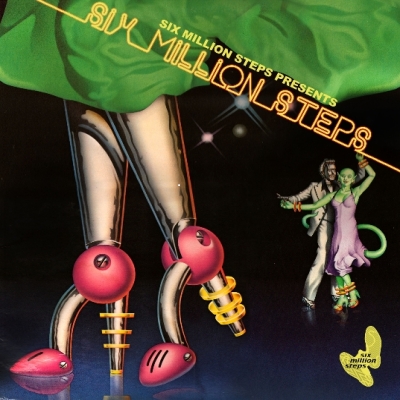 Six Million Steps are a London-based collective of DJs, record collectors, and enthusiasts of soulful black music. We specialise in presenting radio shows, producing mixes, and occasionally hosting club events. 
We've now been working together for over ten years, and are still as enthusiastic and passionate about what we do.
We've recently relaunched this site using some pretty cool state of the art web technology.
For full technical details, and information about registering with this site, please refer to our welcome page.