Submitted by Andrew 6MS on 20. November 2022 - 11:00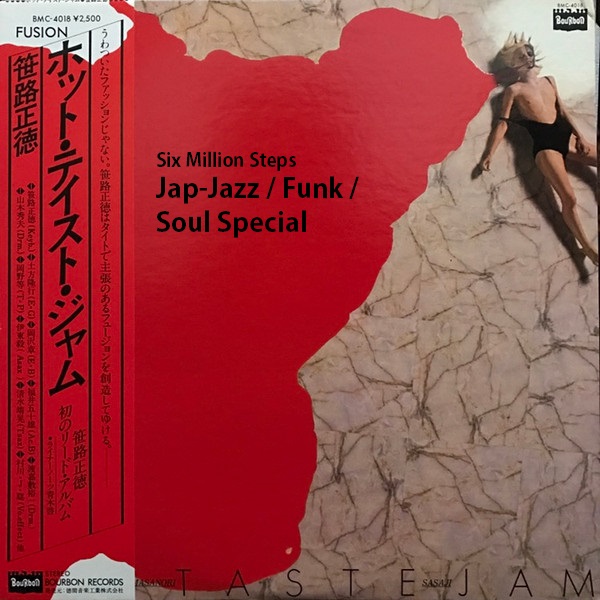 Dave and John hosting this week's show, with a two-hour special focusing on Japanese jazz, funk, soul and more.
Featuring tracks by Kimiko Kasai, Ryo Kawasaki, Yasuko Agawa, Hiroshi Fukumura, Masanori Sasaji, the Eastern Gang, Its, the ABs, and many, many more. Enjoy.