Submitted by Andrew 6MS on 10. April 2022 - 12:40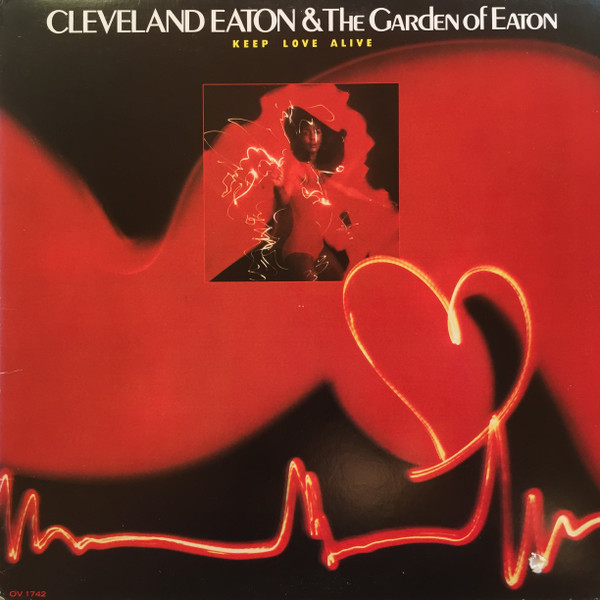 Dave and John in the hot seat for this week's show with an ace selection of funk, jazz, disco, boogie, soul, edits and loads more.
Featuring tracks by Cleveland Eaton, G.C. Cameron, Roberta Flack, Jazzanova, Sherrick, James Mason, Bernado Motta, Jestofunk, Art Of Tones, Mellow Madness and many, many more. Enjoy.