Submitted by Andrew 6MS on 31. January 2018 - 22:31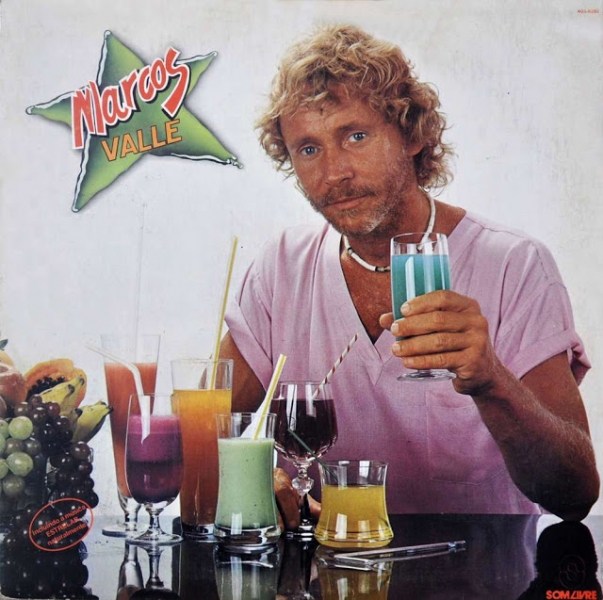 Tracklisting:
Wings - Arrow Through Me
Xavier - Do It To The Max
Marcos Valle - Estrelar
Kleeer - Intimate Connection
Loose Ends - What Goes Around?
Selfmade Millionaire - No Crown
Phantom Slasher - Furry Whiplash
Aurra - Baby Love
The Jones Girls - Life Goes On (M+M Mix)
Diana Ross - Tenderness (M+M Mix)
Kleeer - I Shall Get Over
Three Ounces Of Love - Star Love (M+M Mix)
Lindstrom - Another Station (Todd Terje Remix)
Red Rack'em - Wonky Bassline Disco Banger
Salsoul Orchestra - Salsoul Rainbow
Sylvester - Dance (Disco Heat) (Louie Vega Re-Touch Main Mix)
Freeez - Keep In Touch
Herbie Hancock 4 A.M.