Submitted by Andrew 6MS on 20. January 2020 - 21:50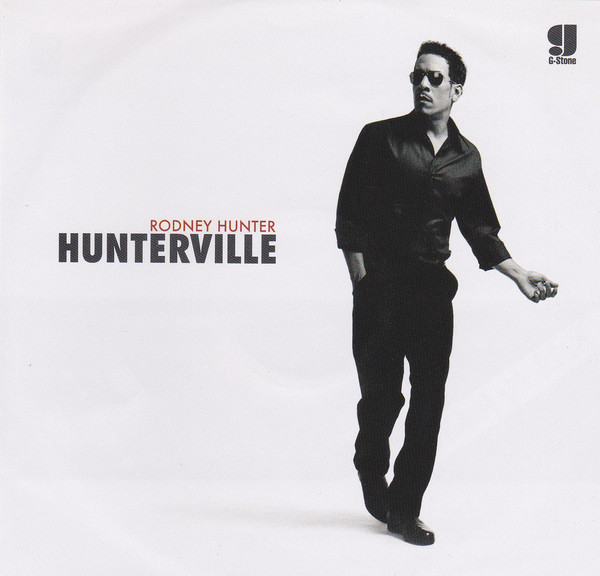 Dave and John at the controls with the usual mix of old and new disco, house, boogie, jazz-funk and more.
Featuring tracks from Mandrill, Rodney Hunter, Flava Flav, D.C. LaRue, O.R.S., Saison, Nite School, Freddie Hubbard, Tamiko Jones and others. Enjoy.