Submitted by Andrew 6MS on 17. April 2022 - 13:30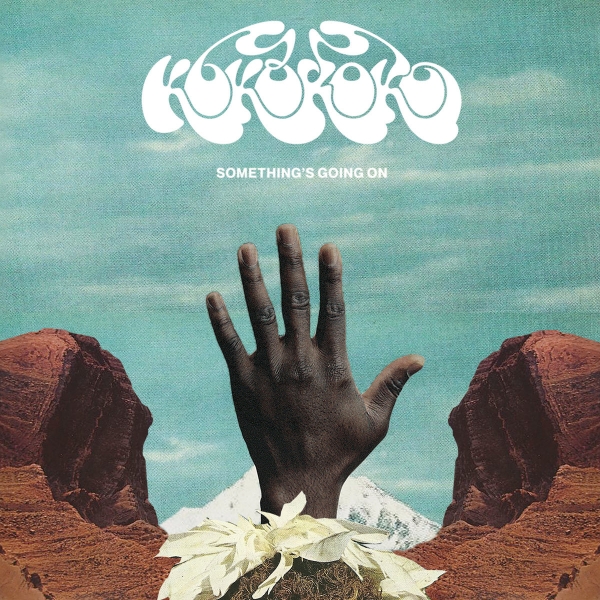 Andrew in the chair for this week's show, with a fabulous selection of disco, boogie, funk, jazz, soul, house, reworks and plenty more.
Featuring tracks by Kokoroko, Cerrone, Lou Johnson, Doris Troy, The Russell Brothers, Deodato, Stephanie Mills, Convertion, Steve Arrington, Gino Soccio and many, many more. Enjoy.