Submitted by Andrew 6MS on 18. April 2021 - 9:30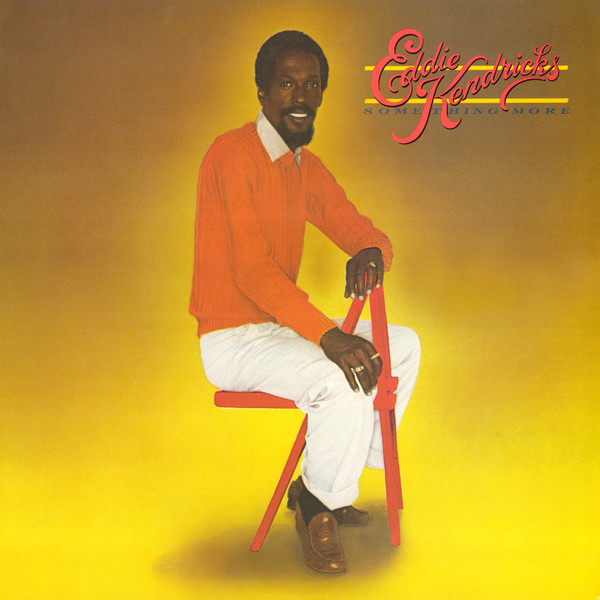 Tracklisting:
Andrew at the controls this week, with a fabulous selection of downtempo and uptempo disco, funk, jazz, house, boogie, edits, soul and much more.
Featuring tracks by Lou Hayter, Claudja Barry, Herbie Hancock, Carly Simon, Kraak & Smaak, Tornado Wallace, Roisin Murphy, Atmosfear, DTR Project, Eddie Kendricks, Phreek and many more. Enjoy.