Submitted by Andrew 6MS on 1. November 2020 - 19:30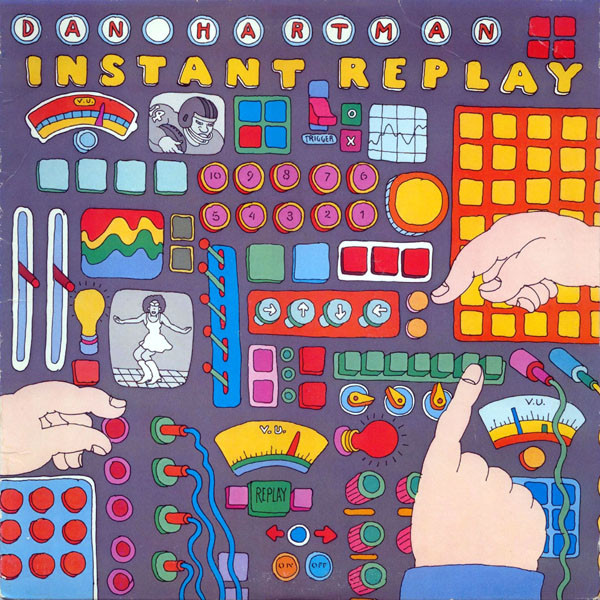 Tracklisting:
Andrew hosting this week's show, with a fabulous selection of disco, boogie, house, funk, electronica, edits, reworks and leftfield gems.
Featuring tracks by Tee Mango, Gilles Rivard, Key-Matic, George Duke, Cuba Gooding Jr, Kapote, Jan Leslie Holmes, AC Soul Symphony, Moodena, Bas Noir, Josh Milan, Eddie Henderson, Dan Hartman and much more. Listen and enjoy.