Submitted by Andrew 6MS on 21. October 2019 - 14:00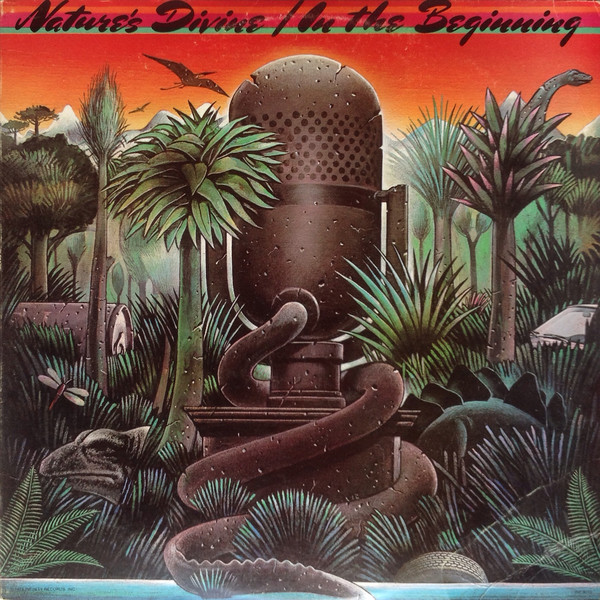 Tracklisting:
Andrew hosting after an extended break, with another show of BOSS tunes.
Featuring tracks by Leon Ware, ORS, A Taste Of Honey, Lovebirds, Deee-Lite, Salsoul Orchestra, Chic, Mighty Clouds Of Joy, Vince Montana, Nature's Divine and many more. Listen and enjoy!