Submitted by Andrew 6MS on 5. July 2020 - 14:00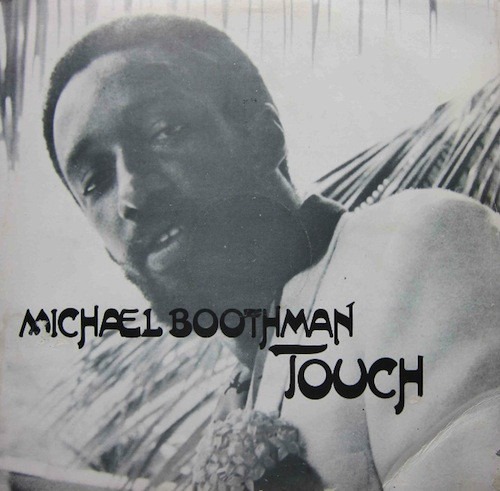 Dave and John hosting the show, delivering an impeccable mix of disco, house, boogie, jazz-funk, soul and loads more.
Features tracks by Jimmy Smith, Crazy P, Starship Orchestra, Michael Boothman, Tommy Largo, Leo Pol, Chaka Khan, Son Of Raw, Jackie Moore, Ashford & Simpson and many more. Enjoy.