Submitted by Andrew 6MS on 26. July 2020 - 17:55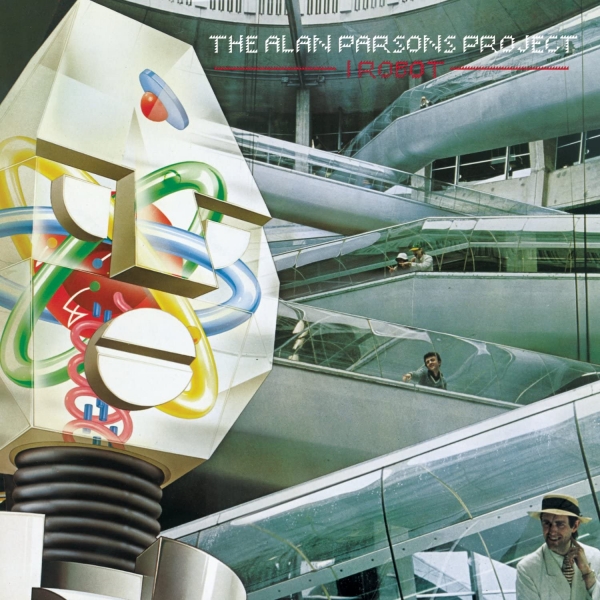 Tracklisting:
Andrew at the controls for this week's show, delivering another ace selection of disco, funk, jazz, house, boogie, soul, edits, reworks and leftfield gems.
Featuring tracks by Bill Summers, Jestofunk, The Alan Parsons Project, Donald Byrd, Marvin Gaye, Eddie Kendricks, Flora Purim, Ralph MacDonald, Moodymann, Jungle, King Errisson and much more. Listen and enjoy.