Submitted by Andrew 6MS on 6. October 2019 - 13:00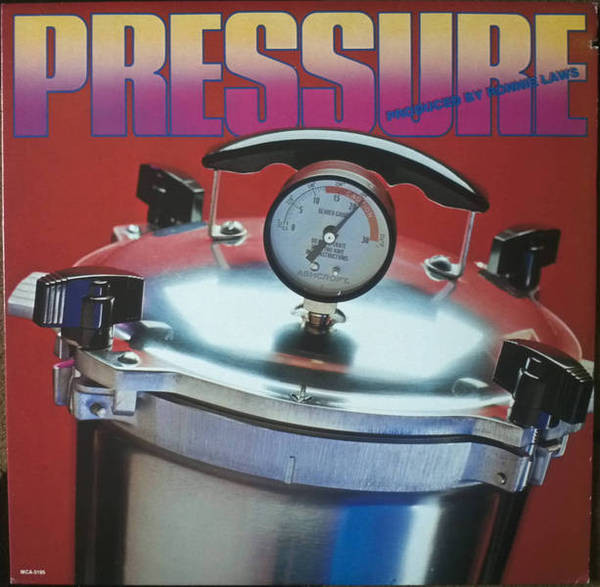 Dave and John at the helm, digging deep with a great selection of disco, soul, boogie, funk, house and much more.
Featuring tracks from Pressure featurning Ronnie Laws, Joe Thomas, Ron Basejam, DC LaRue, Joutro Mondo, Willie Hutch, Deodato, Diskobeistet, Alice Russell, Mass Production, Aquarian Dream and more. Enjoy.