Submitted by Andrew 6MS on 6. December 2020 - 23:51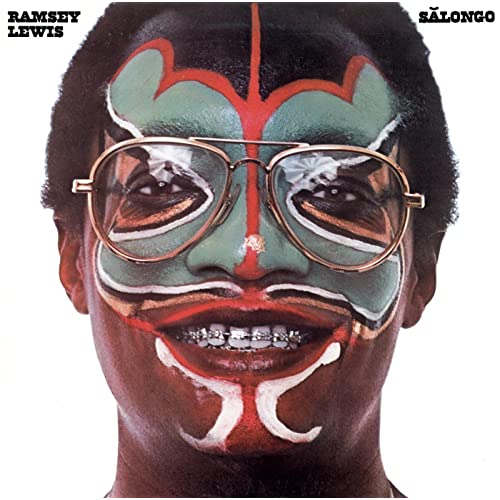 Dave and John at the controls, playing a slightly more laid back than usual mix of old and new soul, funk,jazz and leftfield gems.
Features tracks by The Temprees, Moodyman, the Space Invadas, Rene Geyer, Lonnie Jordan, Smokey Robinson, The Alan Parsons Project, American Gypsy, Switch, Ramsey Lewis and others. Enjoy.