Submitted by Andrew 6MS on 21. February 2021 - 19:20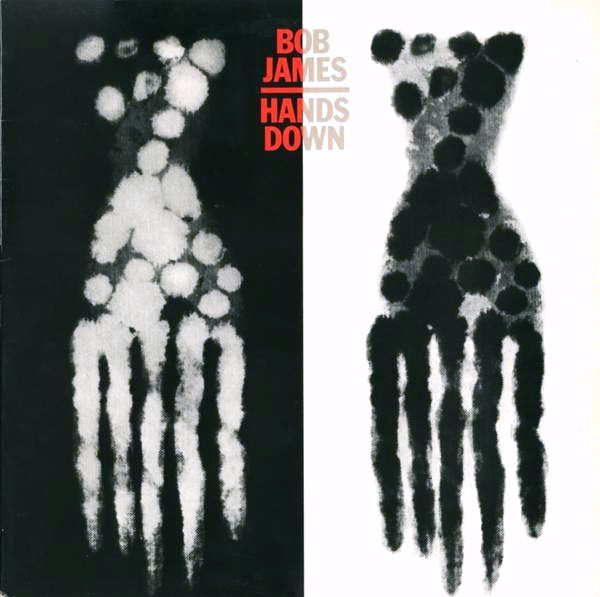 Tracklisting:
Andrew at the controls this week, with a fabulous selection of disco, boogie, funk, electronica, jazz, soul, house, edits and much more.
Featuring tracks by Primal Scream, ORS, Faze-O, The Secret Garden, Abraham, Imagination, David Lasley, Melanie Williams, Kamar, Moodymann, Bob James, The Rimshots and much more.