Submitted by Andrew 6MS on 19. September 2021 - 16:30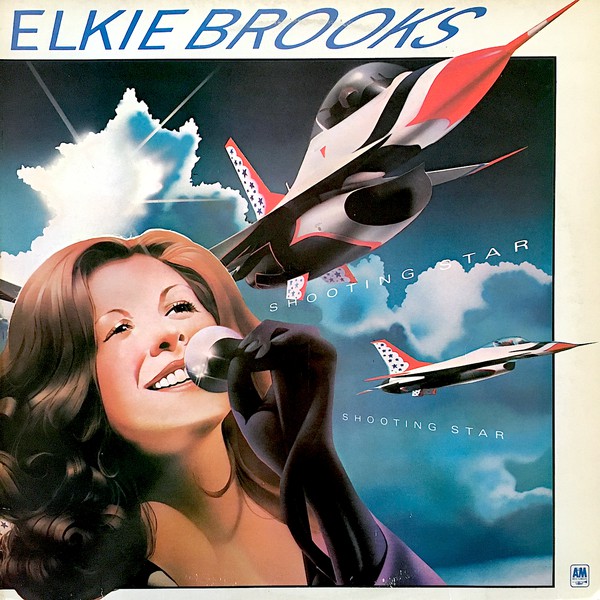 Andrew in the hot seat for this week's show, with a smoking hot selection of disco, house, funk, jazz, boogie, blue-eyed soul and lots more.
Featuring tracks by RAMP, Sylvester, Nancy Wilson, Edna Wright, Vince Montana Jr, Sade, D-Train, Merc & Monk, Elkie Brooks, Lou Rawls, Soul II Soul and many more. Enjoy.