Submitted by Andrew 6MS on 14. February 2021 - 20:40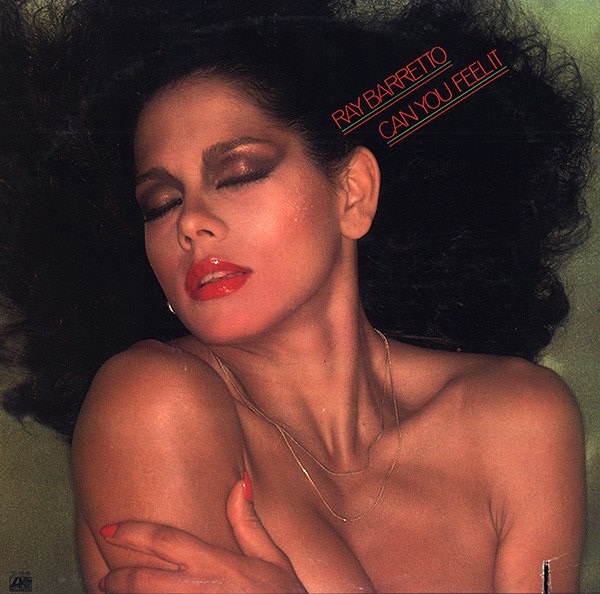 Dave and John at the controls for this week's show, playing a smoking hot selection of disco, house, boogie, funk, jazz and much more.
Featuring tracks by Teena Marie, Ozone, Tata Vega & GC Cameron, The Inversions, Paul Zauner, Sylvester, Kevin Yost, The Whispers, Morrisey Mullen, Disco Express, Ray Barretto and much more. Enjoy.