Submitted by Andrew 6MS on 29. December 2019 - 10:20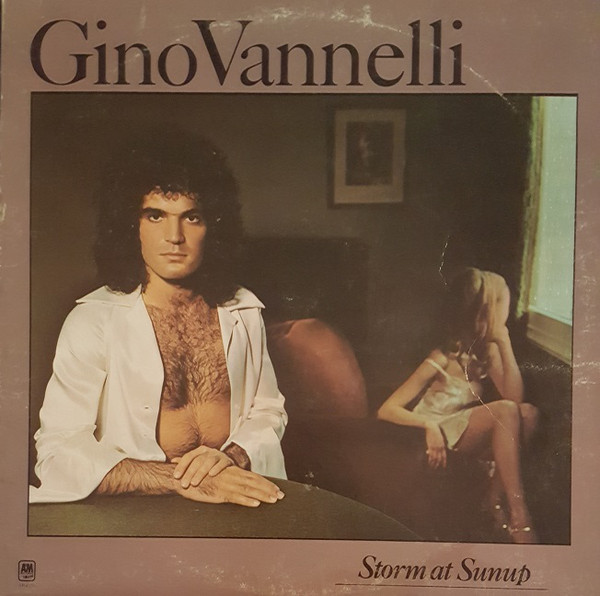 Dave and John hosting the show, continuing to dig deep with their own personal favourites, many of which never quite make the mix shows, so expect the unexpected.
Featuring everything from Outkast to Frank Sinatra, Big Youth to Nat King Cole. Enjoy.