Submitted by Andrew 6MS on 27. January 2020 - 22:30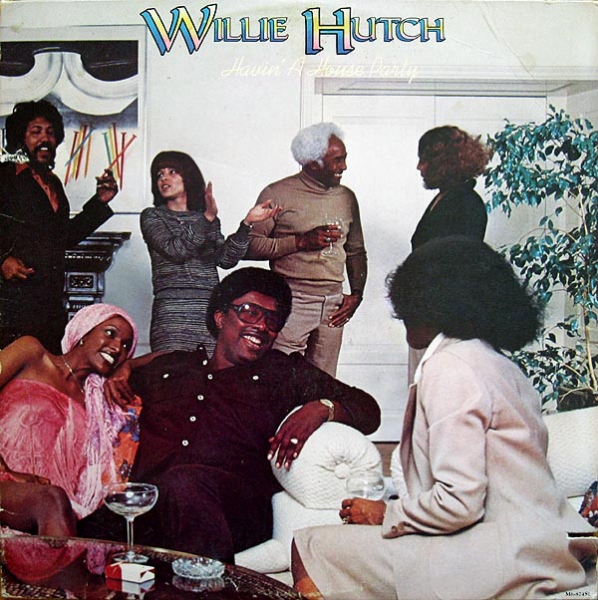 Tracklisting:
Andrew is joined by Dave, with the pair of them delivering the usual 6MS mix of disco, jazz, boogie, funk, house, soul, a few leftfield gems and much more
Featuring tracks by Donald Byrd, Brief Encounter, Players Association, T-Connection, Willie Hutch, Le Pamplemousse, Nature Zone, Tower Of Power, Kleeer and much more. Listen and enjoy!