Submitted by Andrew 6MS on 11. November 2019 - 21:22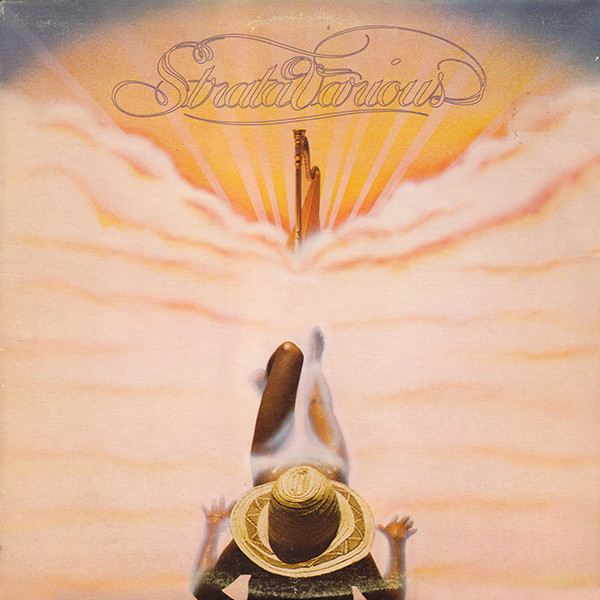 Dave and John hosting the show with another great selection of disco, soul, boogie, funk, house and much more.
Featuring tracks by the Invisible Man's Band, Stratavarious, BAENR, Gat Decor, Bunny Sigler, Village People, Melba Moore, Mr Luke, The Groovers, Nicola Conte, Skwirl, Al Kent and others. Enjoy.