Submitted by Andrew 6MS on 11. July 2021 - 10:00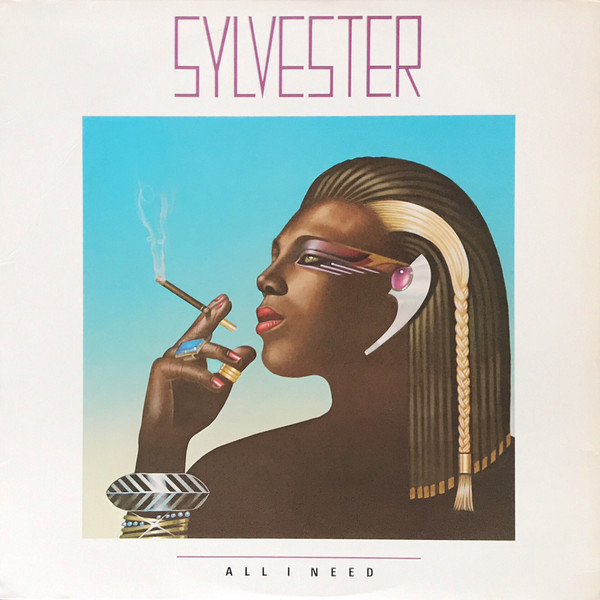 Andrew in the hot seat this week with another killer show packed with boogie, funk, disco, jazz, soul, edits, reworks and loads more.
Featuring tracks by Kimiko Kasai, Roy Ayers, Millie Jackson, Ten City, Beatconductor, Odia Coates, Sylvester, Roisin Murphy, Gwen Guthrie and many more. Enjoy.