Submitted by Andrew 6MS on 13. December 2020 - 14:20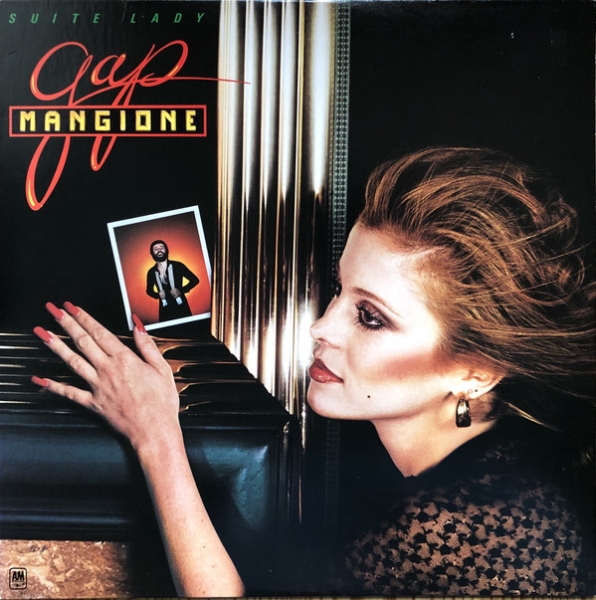 Tracklisting:
Andrew and Dave together for this week's show, hosting the annual All Request Show. All selections on the show chosen by our listeners.
Featuring tracks by MFSB, Boz Scaggs, Starship Orchestra, Gap Mangione, Leroy Burgess, Gilberto Gil, Jerry Knight, Warp 9, Zapp, Mood II Swing, Johnny 'Guitar' Watson, Al Johnson, Tobi Legend and many more. Listen and enjoy.