Submitted by Andrew 6MS on 24. May 2020 - 16:20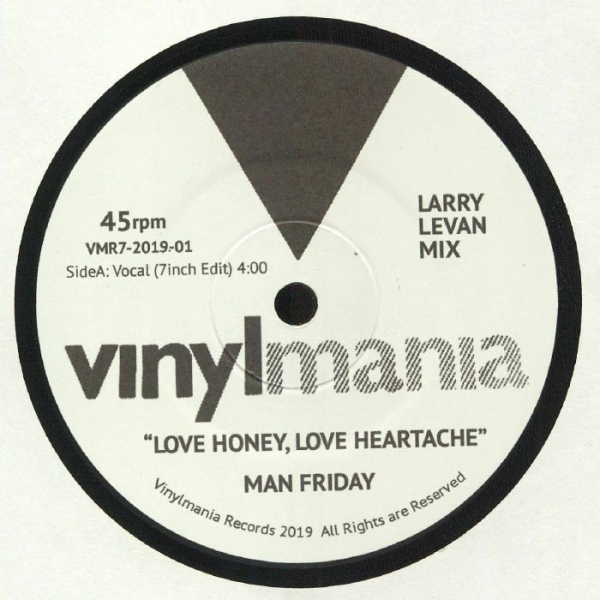 Dave and John hosting the show, delivering the usual 6MS mix of disco, house, boogie, jazz-funk, soul and loads more.
Featuring tracks by Johnick, Man Friday, The Boogie Freaks, Johnny Guitar Watson, Brand New Funk, the Rin-Lew All Stars, Diamond, Adesse Versions and others. Enjoy.