6MS Live Gigs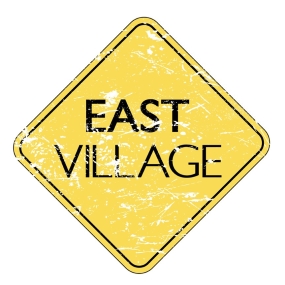 These pages provide a look back at various 6MS gigs, including those held at East Village in Shoreditch, London every couple of months from 2010 until the venue's sad closure in 2013.
Our events featured the 6MS DJs, plus guests Jeff Young, Wayne Hemingway, Red Greg, Sean P and Terry Farley.
We also feature audio from the recent 6MS Love Boat gigs, with more to come in 2017.