6MS Sessions: Andrew & Dave - 22nd November 2014
Submitted by Andrew 6MS on 27. November 2014 - 17:33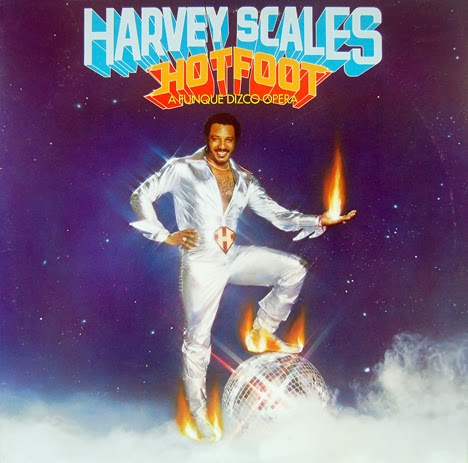 Tracklisting:
Mass Production - Galaxy
Chic - At Last I Am Free
Starship Orchestra - New York, New York
Tavares - Never Had A Love Like This Before
Rufus feat. Chaka Khan - Close The Door
Groove Collective - Lift Off
Harvey Scales - Dancing Room Only
The Jacksons - Music's Takin' Over
Labi Siffre - The Vulture
Eddie Russ - Take A Look At Yourself
Bernard Wright - Spinnin'
Roy Ayers - Everytime I See You
Norma Harris - In Good Faith
Grover Washington Jr. - Do Dat
Venus Dodson - Where Are We Headed
Bill Withers - She Wants To (Get On Down)
Greg Henderson - Dreamin'
Skyy - Super Love
I.C.E. - Racubah
Blackbyrds - Gut Level
Midnight Flyers - I Just Wanna Love You
Brothers Johnson - This Had To Be
Two Tons O' Fun - Do You Wanna Boogie, Huhh?