Submitted by Andrew 6MS on 24. April 2022 - 12:30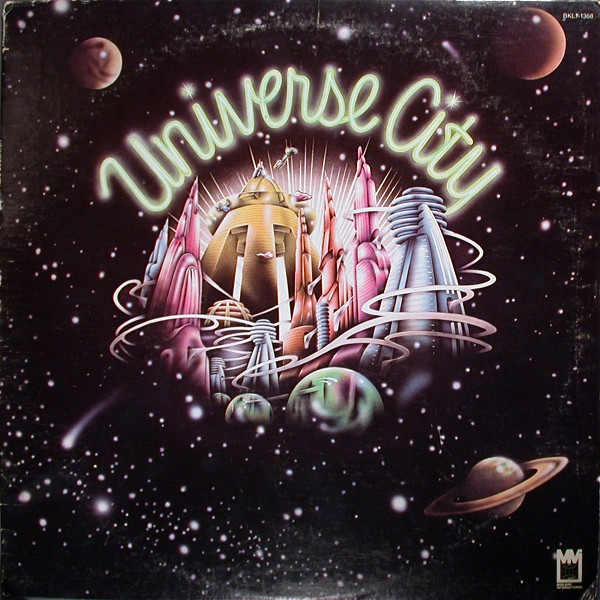 Dave and John at the helm for this week's show with a killer selection of soul, jazz, disco, boogie, house, funk, edits and loads more.
Featuring tracks by Kimiko Kasai, Bizio Cool, Herbie Mann, Roy Ayers, Steely Dan, Bernado Mota, Sounds Of Blackness, T Connection, Theo Parish, The Gap Band and many, many more. Enjoy.